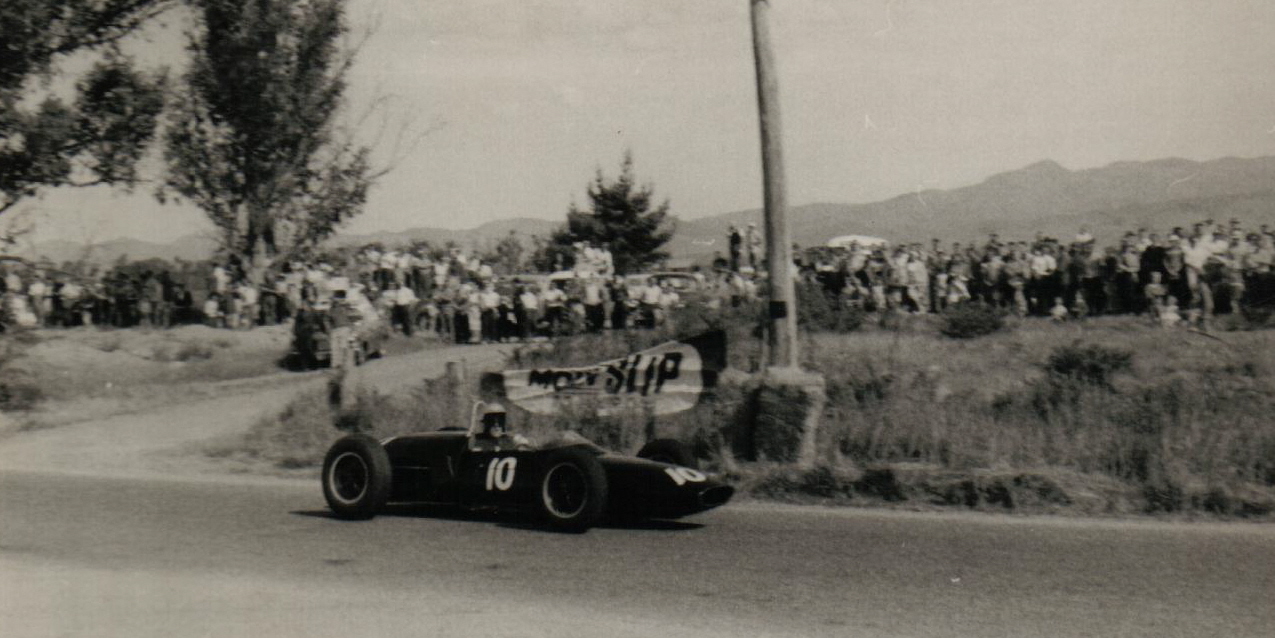 A Regular in Andrew's workshop is the Lotus 18/21 GP car. The 18, dubbed the coffin on wheels because of its slab sided appearance was the first mid-engined car built by Lotus.
The 18 took its first F1 victory by Innes Ireland in a non-championship Goodwood race, the Glover Trophy, on the 8th April 1960. Its first World Championship win happened six weeks later on the 29th May, albeit by privateer Rob Walker, who leased the car from Chapman. It was driven by Stirling Moss at the 1960 Monaco Grand Prix, it was an early taste of things to come. Moss also won the United States Grand Prix at the end of the season helping Lotus finish second in the constructor's championship. Moss repeated his win in a legendary race at Monaco the following year.
In 1961 the 18 was given a streamline body similar to a Lotus 21 and the title 18/21. The 18/21 was created to be sold to privateers; the new Lotus 21 was a works car.
This car was purchased from Lotus cars by Reg Parnell and assemble in his own workshops as a 1500cc F1 car for the 1961 season . A chassis number P1 has now been allocated to it. In 1963 the car was shipped to New Zealand with a 2.5L engine ready for the Tasman Series. I believe Tony Shelly drove the car both in the UK and New Zealand.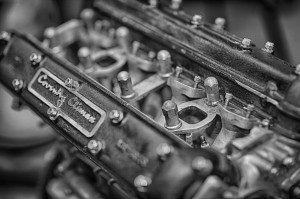 Today the car remains a 2.5L Tasman car, it is a formidable car with very little frontal area and no down force, creating an extremely fast car, reaching speeds of 160MPH.
This type of car needs constant maintenance, there are inherent engine vibrations. After each race the car needs to have a complete spanner check, ensuring all safety critical items are tight. At the end of the season the car is completely rebuilt and crack detected ready for the new season.