This is where the engines are refurbished, tuned and assembled. We also manufactured many components in this workshop.
What sets us apart from the rest is, INTEGRITY, WISDOM, ACCURACY, and the ability to focus on the necessities.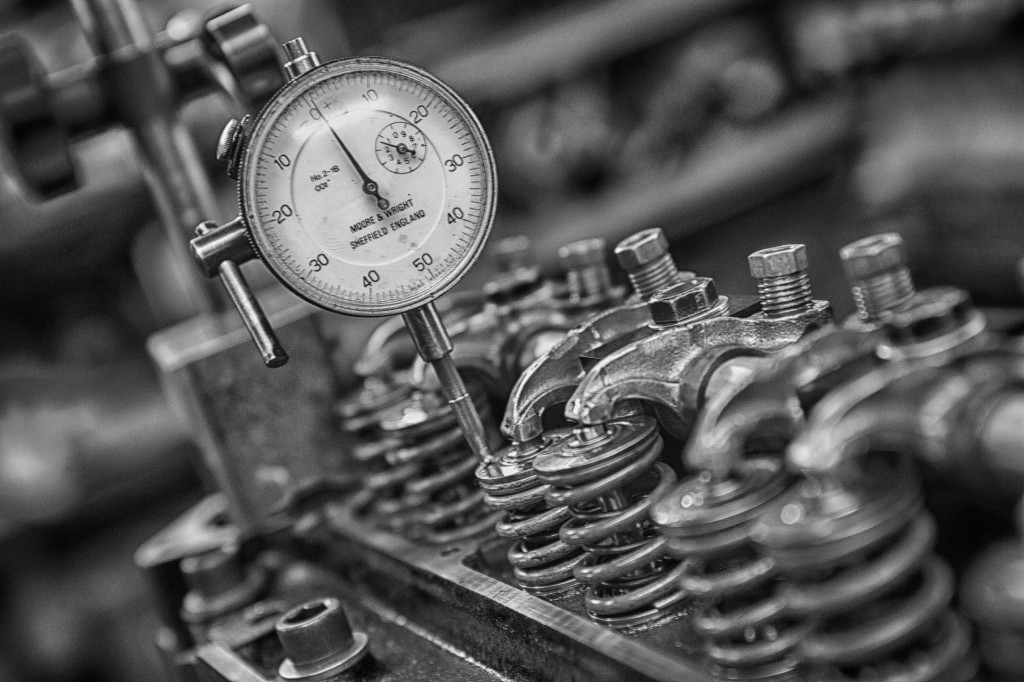 Equipment
Two centre lathes
Bridgeport milling machine Small surface grinder. Mira Centronic & Peg valve seat grinder
Static balancing tools.
Churchill Con rod straightening tool
Paddon floor standing type boring bar
Delapena cylinder hone
Pressure testing bench
Distributor test rig
.